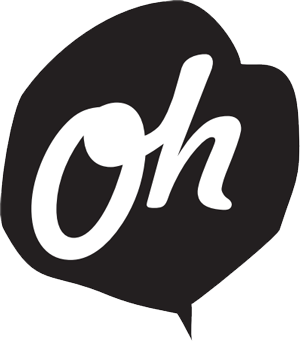 BOOK DIRECTLY ON OUR OFFICIAL SITE
SECURE BOOKING • 24 HOUR CANCELLATION POLICY • BEST PRICES ONLINE
Book Now
Oasis Backpackers Hostels are good for you
Granada, Seville, Toledo & Sintra
Since 2003, Oasis Backpackers Hostels have been the best hostel to stay in each of our 6 cities. But now, we're taking it up a notch. Now, we're the place to BE. 
What does that mean you ask? Great question. We dont only offer the best place to rest your head, but a place you won't want to leave. 
Oasis offers the best places to stay in Spain and Portugal
With artisan cocktails, a chef designed menu, roof terraces, pools, yoga, food tours, bar crawls, open mic nights, language exchanges, city tours… to name a few. But one thing's for sure.
At Oasis, we're…
More than just a bed
What we're about...

When you book with us, you're booking an experience. Our staff are here to help you find yours, whatever it may be. So don't be shy, we don't bite.
You're into wellness? We've got vegan eats and yoga. More of a party animal? How do cocktails and pub-crawls sound? Traveling is whatever you make it. We know this, and we've got you covered.
There's always something to do at our hostels. But at the same time, if you're just looking to relax or get some work done, we have places for that too.
…Oh and thanks to all of our events and activities, our hostels have a great balance of locals and travelers for you to get involved with. One thing's for sure, once you're here, you won't want to leave.
We do our best to give you a taste of the city you're traveling to. Be it in events, tapas tours in our hostels in Spain. Or the beautiful buildings like our hostels in Portugal. We love our cities, and we'll do our best to show you why.
The Oasis Backpackers' Hostels Team
Check out our latest posts

Come down next to the river and join us for an afternoon of sun at one of Lisbons best green spots for a game of Volleyball! A little competetion never hurt nobody, especially when it involves sun, beers [...]
Read more